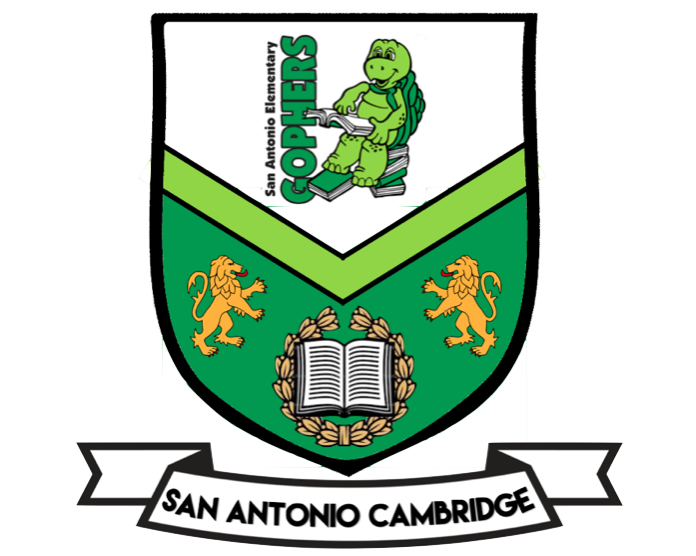 2018-2019 Cambridge Application
Thank you for your interest in the San Antonio Elementary School Cambridge Programme.  The application period for the 2018-2019 school year is now open.  There are 3 components to the application:
Submit the Online Application by 12/9/17
Submit a Teacher Recommendation Form
Attend a writing sample at San Antonio Elementary School on January 8th or January 11th.