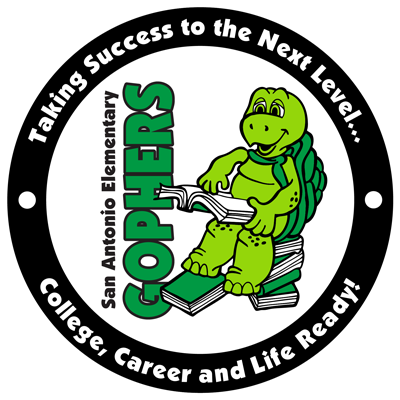 San Antonio Elementary School
Principal: Kimberly Anderson
Assistant Principal: Donna College
32416 Darby Road
Dade City, FL 33525
Phone: (352) 524-5300
Fax: (352) 524-5391
Student Leadership is collecting socks for the month of October.  All collected items will be donated to a shelter this Winter.  Collection will run through October 27th.
read more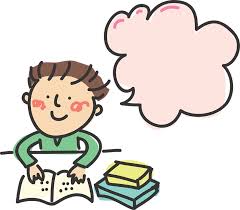 Join us for a Reading Parent Night in the Cafeteria at 6:00pm on October19th!  Parents will learn about the Reading Curriculum and participate in grade level activities.  Please complete the RSVP below, so we know how many families will attend. Reading Parent Night...
read more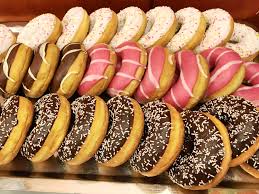 Join us on Friday, September 29th for Donuts with Dad.  The event will take place in the SAES Cafeteria from 8:45-9:20.  All students must be supervised by an adult until school begins.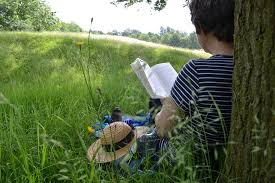 Are you curious about your child's reading level? Click here for IRLA Resources.