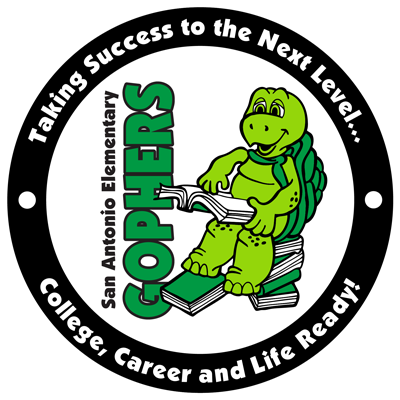 San Antonio Elementary School
Principal: Kimberly Anderson
Assistant Principal: Donna College
32416 Darby Road
Dade City, FL 33525
Phone: (352) 524-5300
Fax: (352) 524-5391
A Bag's Life
Please bring in your plastic bags for A Bag's Life contest! Students may bring in bags from September 5th to November 15th. Bags will be collected in the Media Center. Pasco Schools email intro ABL...
Read More
Information about Cambridge Programme
Check out meeting times with parents, our online Cambridge Application, and other important information.
Read More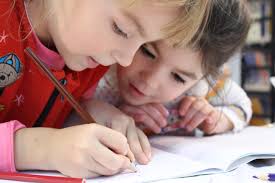 The first School Advisory Council is Thursday, September 7th at 2:30 pm. If you are interested in becoming a member please complete the form and return it to the office by Friday, August...
read more

It's time to pre-order your yearbook! Please download the Pre-Order Form. All Pre-Orders must be turned in by Friday, September 29th.
read more
No plans for dinner.......come support San Antonio Elementary School on Wednesday, September 27th at Al's Pizza. The class with the most participants wins a PIZZA PARTY!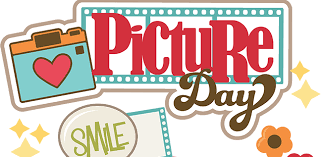 Fall Picture Day is Wednesday, August 30th. Preorder your pictures!