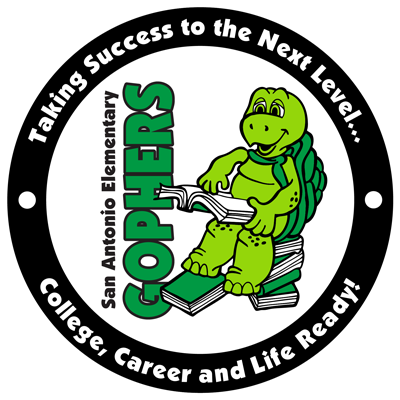 San Antonio Elementary School
Principal: Kimberly Anderson
Assistant Principal: Donna College
32416 Darby Road
Dade City, FL 33525
Phone: (352) 524-5300
Fax: (352) 524-5391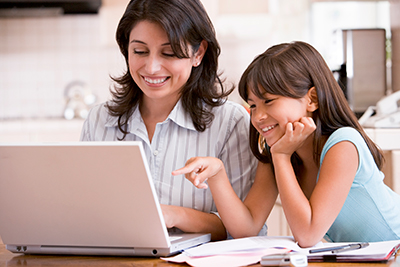 Summer Work for Cambridge Students has been posted on the Cambridge page of the SAES website.
read more
SUMMER MEALS for KIDS & TEENS- Open to all children 18 and younger.  NO Enrollement, NO Cost!  Click here for more information.
read more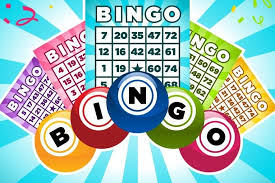 BINGO Night at the BrassTap Fundraiser Tuesday, June 5th at 7:00pm Silent Auction Baskets and prizes for each winner
Applications are due May 1st.  Dental Form The Department of Health Dental Van will be at SAES on May 21st-24th to provide an oral health program to all 2nd-5th graders at no cost to parent.  This will provide a dental assessment, oral hygiene instructions, fluoride...