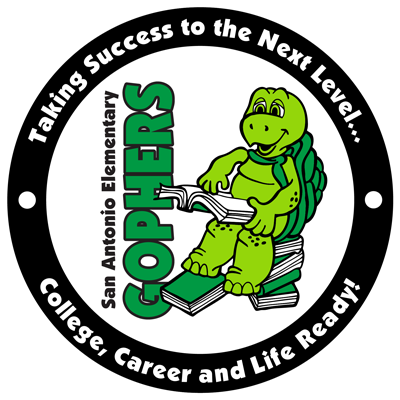 San Antonio Elementary School
Principal: Kimberly Anderson
Assistant Principal: Donna College
32416 Darby Road
Dade City, FL 33525
Phone: (352) 524-5300
Fax: (352) 524-5391
Help us celebrate our staff and make a Staff Shout Out!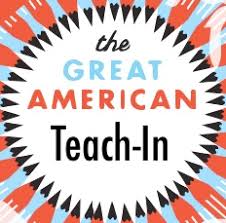 The Great American Teach In is Wednesday, November 20th. If you would like to participate please complete the form and return it to Ms. Gutierrez.  Great American Teach In Form
read more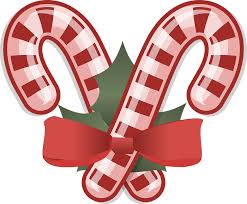 PTO is holding its annual Cookies with Santa event on Wednesday, December 4th from 5:30-7:30.  Cookies and hot cocoa will be served and students can take pictures with Santa Claus. Beginning at 6:20 a reading of T'was the Night Before Christmas with a special guest...
Flu and Hep Event Information Flyer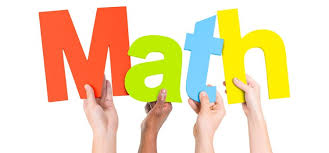 Parents, please join us for our FIRST PARENT UNIVERSITY on Thursday, November 8th from 8:30 am- 9:15 am in the Media Center.  Munchable Math Flyer