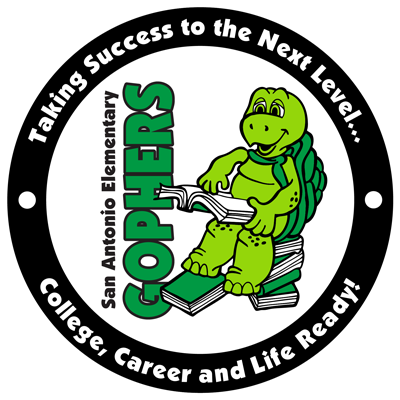 San Antonio Elementary School
Phone: (352) 524-5300
Principal: Kimberly Anderson
Assistant Principal: Jeannette Allison
32416 Darby Road
Dade City, FL 33525

Fax: (352) 524-5391
Questions?
Have a question or want to provide feedback? You're in the right place! Let's Talk! is designed to streamline communication by giving you a central location to submit a question, concern, or comment. Provide your contact information and someone from our school will get back to you very soon.
Help us celebrate our staff and tell us something wonderful they did!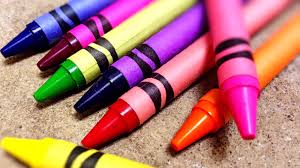 Get an early start to your school supply shopping!
read more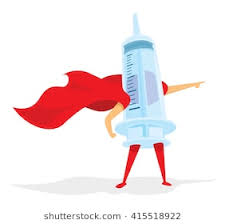 Healthy Heroes will be at SAES on October 29th to administer flu vaccines for students.  The vaccine will only be administered to students with a completed consent form.  If you would like for your child to receive the vaccines at school, please send in the consent no...