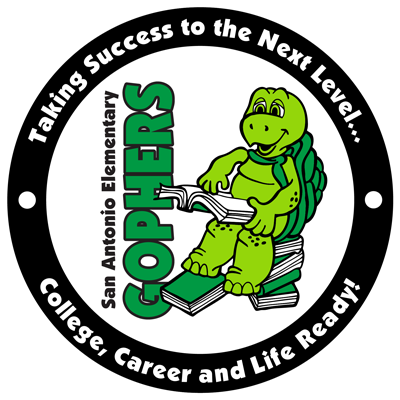 San Antonio Elementary School
Principal: Kimberly Anderson
Assistant Principal: Donna College
32416 Darby Road
Dade City, FL 33525
Phone: (352) 524-5300
Fax: (352) 524-5391
Help us celebrate our staff and make a Staff Shout Out!
Student Leadership and NEHS current service project is Pennies for Patients.  Students are asked to collect pennies to support the Leukemia and Lymphoma Society.  Money will be collected until February 7th.  SAES Pennies for Patients Website
read more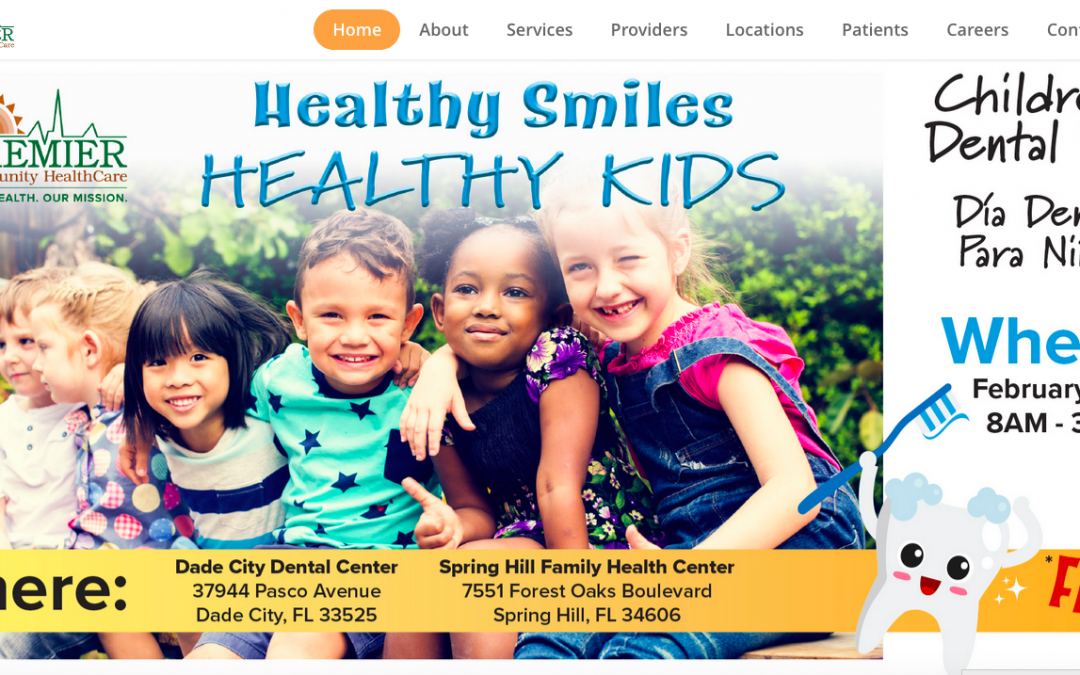 Find out more about Children's Dental Day Saturday, February 29th from 8 AM- 3 PM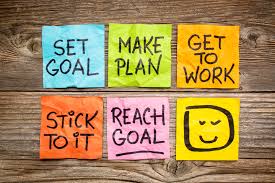 Have you met your goals? The Goal Celebration for 3rd Quarter will take place on Thursday, March 12th.  We can't wait to see all of our Gophers.
No plans for dinner.......come support San Antonio Elementary School on Wednesday, February 26th at Al's Pizza.