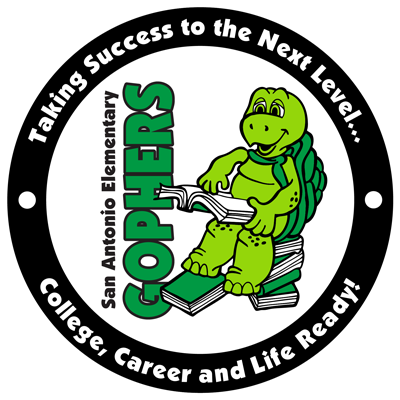 San Antonio Elementary School
Principal: Kimberly Anderson
Assistant Principal: Donna College
32416 Darby Road
Dade City, FL 33525
Phone: (352) 524-5300
Fax: (352) 524-5391
Help us celebrate our staff and make a Staff Shout Out!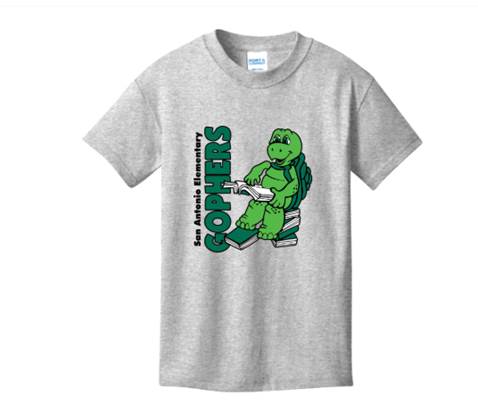 Order SAES Spirit Shirts and Hoodies!  Prices start as low as $10 each!  Place orders now till September 5th!  SAES Spirit Wear
read more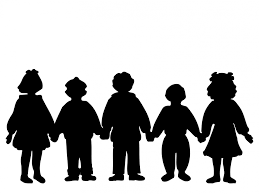 Health Screenings are on September 10, 2019 Florida statutes require the following screenings: Kindergarten – Vision & Hearing 1st Grade – Vision, Hearing, Height & Weight 3rd Grade – Vision, Height & Weight Students in a Florida school for the first time:...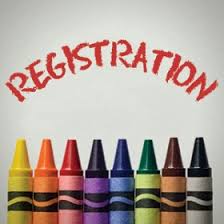 Elementary School Meet the Teacher Day is Thursday, August 8th from 9am-2pm.  Come meet your child's teacher and get information for the 2019-2020 school year.
Back To School Health Fair at R.B. Cox Elementary Saturday, July 20th from 10 AM - 1 AM  Health Fair Flyer