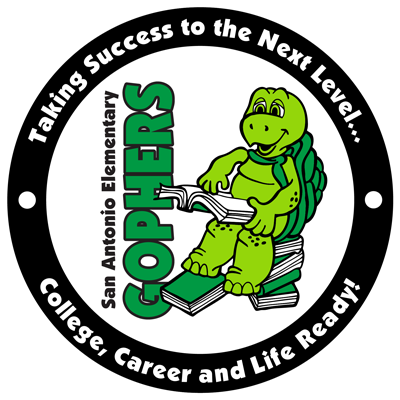 San Antonio Elementary School
Principal: Kimberly Anderson
Assistant Principal: Donna College
32416 Darby Road
Dade City, FL 33525
Phone: (352) 524-5300
Fax: (352) 524-5391
A Bag's Life
Please bring in your plastic bags for A Bag's Life contest! Students may bring in bags from September 5th to November 15th. Bags will be collected in the Media Center. Pasco Schools email intro ABL...
Read More
Information about Cambridge Programme
Check out meeting times with parents, our online Cambridge Application, and other important information.
Read More
Eureka Parent Information Night Thursday, September 21st at 6:00 pm. Join us in the cafeteria for information about the math curriculum you child is learning. After the presentation, families will break out into grade level activities.
read more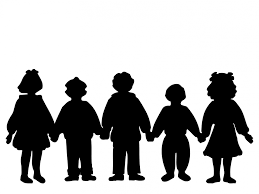 Health Screenings are on September 26, 2017 Florida statutes require the following screenings: Kindergarten – Vision & Hearing 1st Grade – Vision, Hearing, Height & Weight, BMO 3rd Grade – Vision, Height & Weight, BMI Students in a Florida school for the...
read more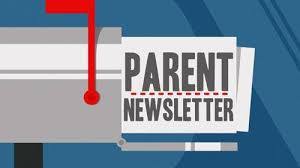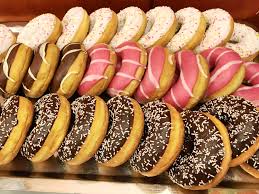 Join us on Friday, September 29th for Donuts with Dad. The event will take place in the SAES Cafeteria from 8:45-9:20. All students must be supervised by an adult until school begins.