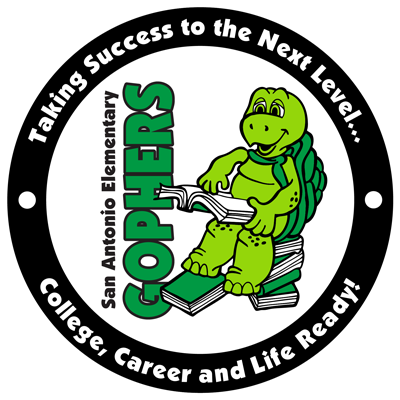 San Antonio Elementary School
Principal: Kimberly Anderson
Assistant Principal: Donna College
32416 Darby Road
Dade City, FL 33525
Phone: (352) 524-5300
Fax: (352) 524-5391
Dental Van offers Free Oral Health Program
District of the Year Winner for Cambridge
School Safety Town Hall Meetings
A communication conversation about our children's safety
Wednesday, May 2, from 6 p.m. to 8 p.m. at River Ridge Middle/High School
Monday, May 7, from 6 p.m. at Wiregrass Ranch High School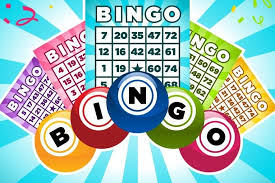 BINGO Night at the BrassTap Fundraiser Tuesday, June 5th at 7:00pm 50/50 Raffle, Silent Auction Baskets and prizes for each winner
read more

Yearbooks have arrived- purchase and pick up your 2017-2018 SAES Yearbook for $15.00.  You may pay cash or check.  Please make checks payable to SAES. 
read more
Tuesday, May 22nd Field Trip to Sea World Wednesday, May 23rd Moving On Ceremony at Pasco Middle School 10:00-12:30 Thursday, May 24th 5th Grade vs. Staff Kickball Game
Applications are due May 1st.  Dental Form The Department of Health Dental Van will be at SAES on May 21st-24th to provide an oral health program to all 2nd-5th graders at no cost to parent.  This will provide a dental assessment, oral hygiene instructions, fluoride...