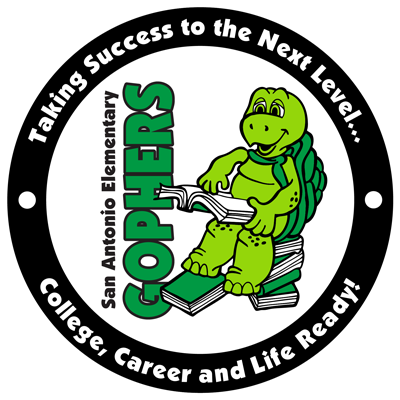 San Antonio Elementary School
Principal: Kimberly Anderson
Assistant Principal: Donna College
32416 Darby Road
Dade City, FL 33525
Phone: (352) 524-5300
Fax: (352) 524-5391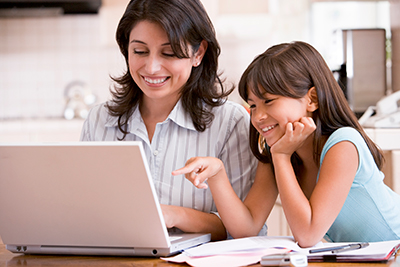 Summer Work for Cambridge Students has been posted on the Cambridge page of the SAES website.
read more
SUMMER MEALS for KIDS & TEENS- Open to all children 18 and younger.  NO Enrollement, NO Cost!  Click here for more information.
read more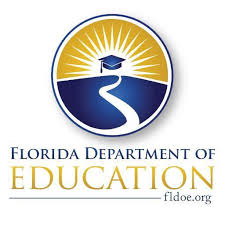 Please click here to learn more about the Florida Standards Assessment.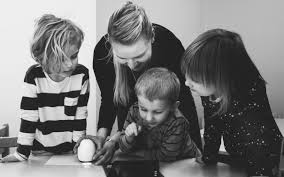 PLACE in a before and after school program.  San Antonio Elementary is getting the PLACE program beginning in the 2018-2019 school year.  Please click here to register your child for PLACE at SAES.