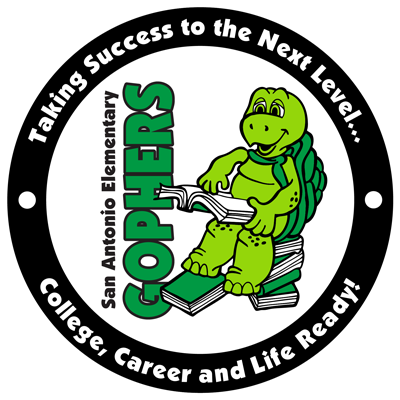 San Antonio Elementary School
Principal: Kimberly Anderson
Assistant Principal: Donna College
32416 Darby Road
Dade City, FL 33525
Phone: (352) 524-5300
Fax: (352) 524-5391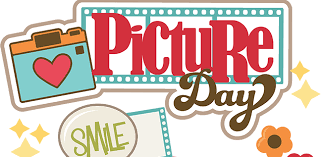 Fall Picture Retakes are Wednesday, October 24th from 10:00-11:00.  Picture Day Order Form
read more
Eureka Math Information Night Thursday, October 18th at 5:30 pm.  Join us in the media for information about the math curriculum you child is learning.
read more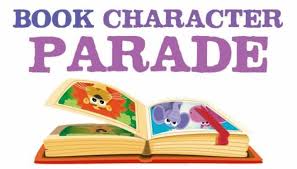 San Antonio Elementary is having a Book Character Parade on Wednesday, October 31st beginning at 10:30.  Students may dress up as their favorite character from a book.  After the parade we will have guest readers come to read to all of our classes.
No plans for dinner.......come support San Antonio Elementary School on Wednesday, October 24th at Al's Pizza.