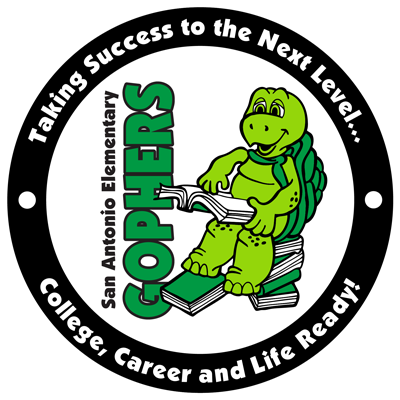 San Antonio Elementary School
Principal: Kimberly Anderson
Assistant Principal: Donna College
32416 Darby Road
Dade City, FL 33525
Phone: (352) 524-5300
Fax: (352) 524-5391
Scholarships Available for Struggling Readers
 In 2018, the state of Florida established Reading Scholarship Accounts to provide supports for public school students in grades 3-5 who struggle with reading. Students who received a Florida State Assessment (FSA) Score of Level 1 in English Language Arts (ELA) automatically qualify for the scholarship. 
 The state program provides families with access to education savings accounts, worth $500 to pay for tuition and fees associated with part-time tutoring in reading, in summer and after school programs designed to improve reading and literacy skills through instructional materials and curriculum aligned to grade-level literacy standards. Scholarships are limited and offered on a first come first serve basis, the application window opens August 13th.
 For more information on the scholarship opportunity visit: https://www.stepupforstudents.org/ and to access the Reading Scholarship Handbook, please click here. 
Due to new District Policy, food for celebrations must now be purchased through the Cafeteria. Here is the list of Smart Snack Options you are now able to purchase for celebrations.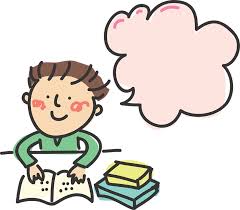 Join us for a Reading Parent Night in the Media Center at 5:30pm on September 20th!  Parents will learn about the Reading Curriculum and participate in grade level activities.  Please complete the RSVP below, so we know how many families will attend. Reading Parent...
read more
No plans for dinner.......come support San Antonio Elementary School on Wednesday, September 26th at Al's Pizza.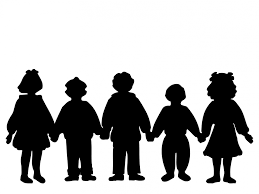 Health Screenings are on September 10, 2018 Florida statutes require the following screenings: Kindergarten – Vision & Hearing 1st Grade – Vision, Hearing, Height & Weight 3rd Grade – Vision, Height & Weight Students in a Florida school for the first time: Vision &...