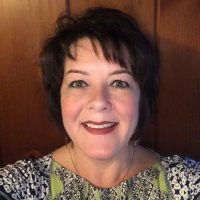 Mrs. Anderson began her 27 years in education in Pasco County as a middle school and high school science teacher.  Seventeen years of her career has been in school administration ranging from pre-kindergarten to adult education. A proud graduate of Zephyrhills High School, Mrs. Anderson went on to complete her Bachelor's of Science from the University of South Florida and her Master's of Educational Leadership from National Louis University. Mrs. Anderson is the wife of a retired Pasco High School art teacher and mother of five, including a Pasco High School teacher and a Leon County elementary teacher. Mrs. Anderson enjoys participating in philanthropic events in the greater Tampa Bay area.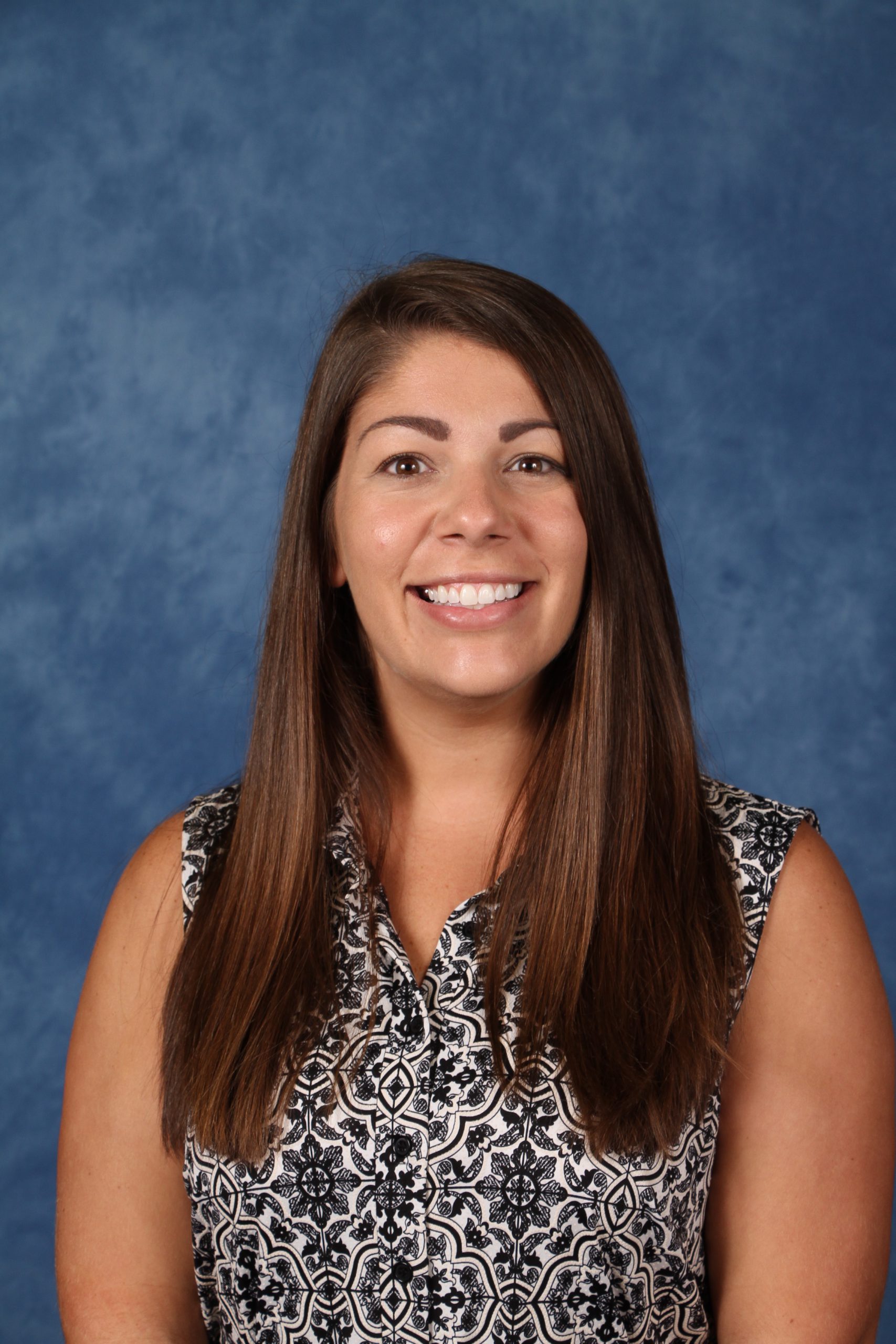 Mrs. Gibson, Assistant Principal
Mrs. Gibson began teaching in Pasco County in 2010. She has has been an elementary teacher and Learning Design Coach. She graduated from the University of South Florida with her Bachelors in Elementary Education and then from Saint Leo University with her Maters in Educational Leadership. She was previously a student and intern teacher at San Antonio Elementary School. She is married with two children. She loves spending time with her family, going to theme parks, and the beach.