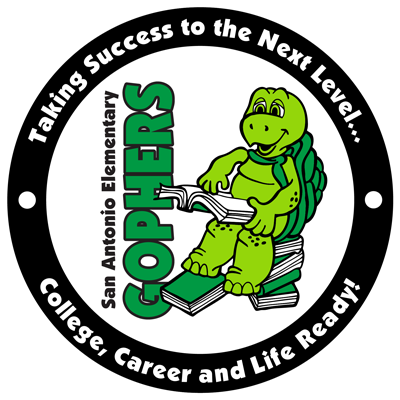 San Antonio Elementary School
Principal: Kimberly Anderson
Assistant Principal: Donna College
32416 Darby Road
Dade City, FL 33525
Phone: (352) 524-5300
Fax: (352) 524-5391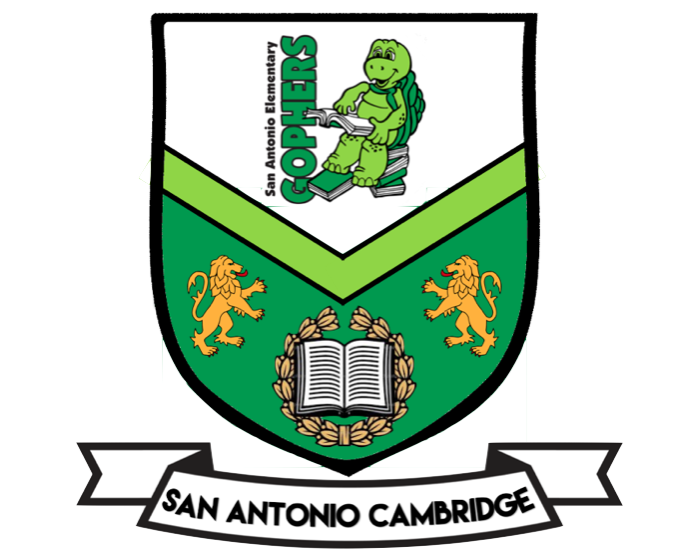 All new Cambridge Applicants will complete a Writing Sample on Saturday, January 26th in the SAES Cafeteria.  Current Kindergarteners apply for 1st grade Cambridge will complete their writing sample at 9:00 am.  Current 1st-4th graders that are new Cambridge...
read more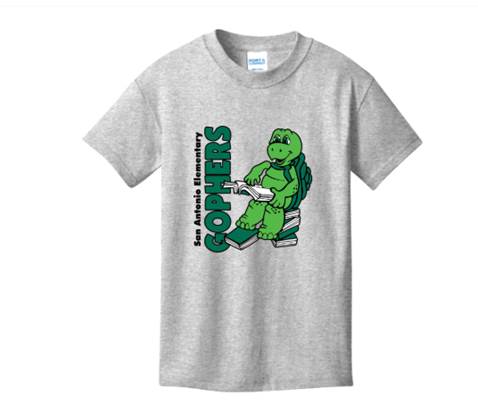 Order SAES Spirit Shirts and Hoodies!  Prices start as low as $10 each!  From January 3rd-February 14th!  Click here to order online.
read more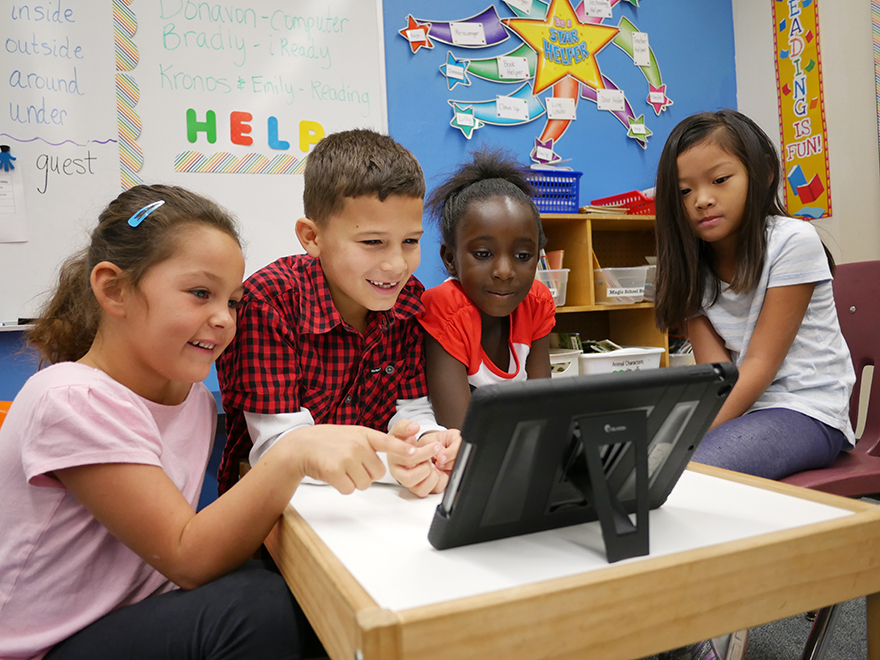 Innovative Programs and School Choice  LEARN MORE HERE
STEM Fair Make It Take It Morning is Thursday, January 24th from 8:00-9:30 am.  Backboards will be available for free.  Parents and students will be able to di-cut letters, print text for backboards, and much more.