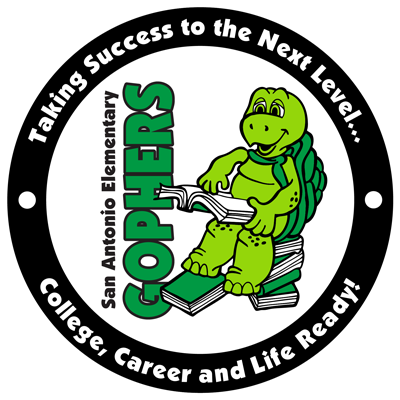 San Antonio Elementary School
Principal: Kimberly Anderson
Assistant Principal: Donna College
32416 Darby Road
Dade City, FL 33525
Phone: (352) 524-5300
Fax: (352) 524-5391
Help us celebrate our staff and make a Staff Shout Out!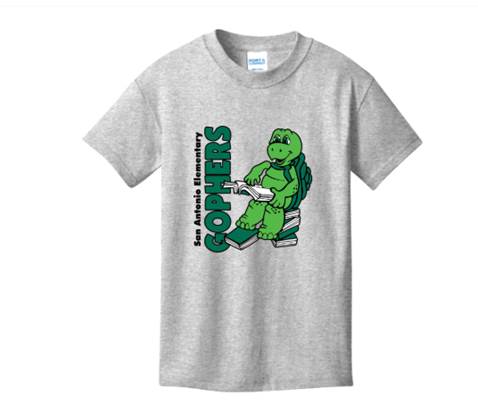 Order SAES Spirit Shirts and Hoodies!  Prices start as low as $10 each!  Place orders now till December 1st.!  SAES Spirit Wear
read more
The Scholastic Book Fair is coming to SAES!  The book fair will be open December 3rd-6th!  Open during the school day from 9:00-4:15, and after school on Wednesday, December 4th during Cookies with Santa.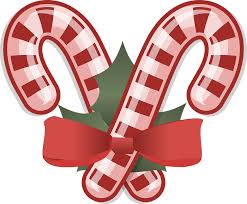 PTO is holding its annual Cookies with Santa event on Wednesday, December 4th from 5:30-7:30.  Cookies and hot cocoa will be served and students can take pictures with Santa Claus. Beginning at 6:20 a reading of T'was the Night Before Christmas with a special guest...
Flu and Hep Event Information Flyer