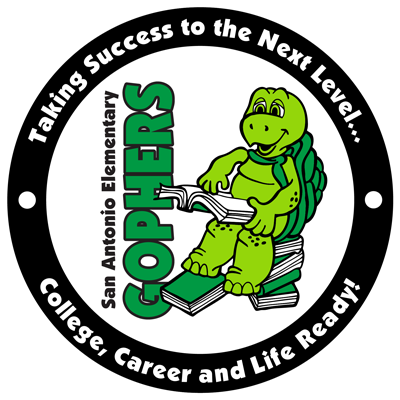 San Antonio Elementary School
Principal: Kimberly Anderson
Assistant Principal: Donna College
32416 Darby Road
Dade City, FL 33525
Phone: (352) 524-5300
Fax: (352) 524-5391
Help us celebrate our staff and make a Staff Shout Out!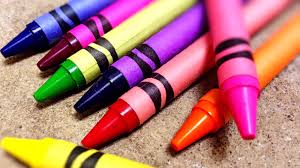 Get an early start to your school supply shopping!
read more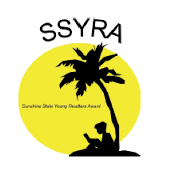 Check out the new Sunshine State Books for 2019-2020.  Get a head start on your summer reading! Jr. Reading List 3-5 Reading List 6-8 Reading List
read more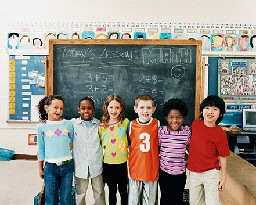 Attention all incoming Kindergarten Families: Kindergarten Camp will be Wednesday, July 31st from 9:00am-2:30pm.  Please sign up by July 26th.  Kindergarten Camp Registration Form.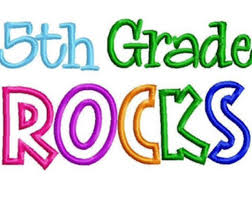 Wednesday, May 22nd Field Trip to Sea World Tuesday, May 28th Moving On Ceremony at Pasco Middle School 10:00-12:30 Friday, May 24th 5th Grade vs. Staff Kickball Game