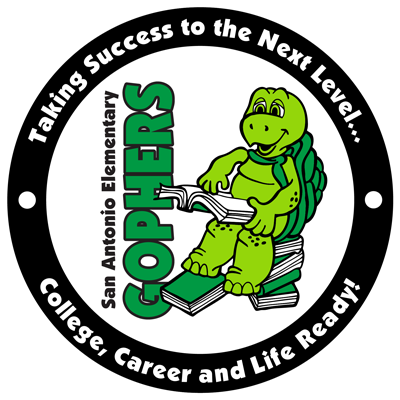 San Antonio Elementary School
Principal: Kimberly Anderson
Assistant Principal: Donna College
32416 Darby Road
Dade City, FL 33525
Phone: (352) 524-5300
Fax: (352) 524-5391
Help us celebrate our staff and make a Staff Shout Out!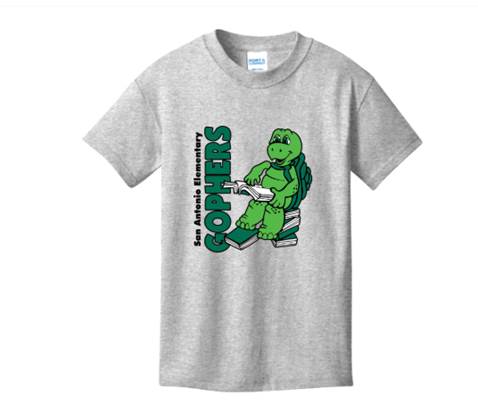 Order SAES Spirit Shirts and Hoodies!  Prices start as low as $10 each!  Place orders now till December 1st.!  SAES Spirit Wear
read more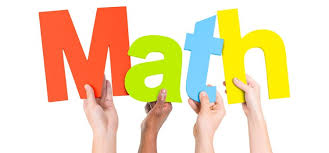 Parents, please join us for our FIRST PARENT UNIVERSITY on Thursday, November 8th from 8:30 am- 9:15 am in the Media Center.  Munchable Math Flyer
Are you ready for some FUN?  We are having our first Parents Night Out on Friday, November 15th from 5:30 pm- 8:45 pm.  Grades Kindergarten- 5th grade are invited.  Enjoy a movie, crafts, outdoor games, BINGO, and Pizza!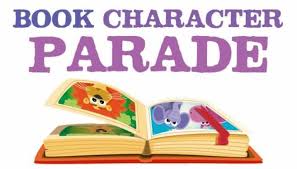 San Antonio Elementary is having a Book Character Parade on Thursday, October 31st beginning at 10:300.  Students may dress up as their favorite character from a book.  Please no masks, weapons, or gory costumes.