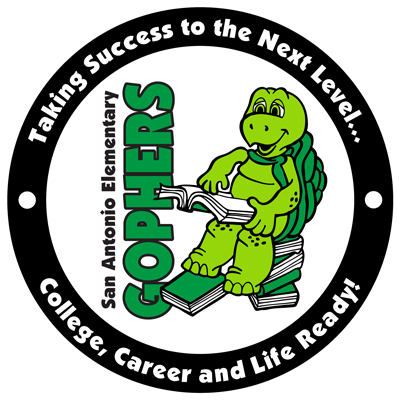 San Antonio Elementary School
Phone: (352) 524-5300
Principal: Kimberly Anderson
Asst. Principal: Mandy Gibson

32416 Darby Road
Dade City, FL 33525

Fax: (352) 524-5391
Questions?
Have a question or want to provide feedback? You're in the right place! Let's Talk! is designed to streamline communication by giving you a central location to submit a question, concern, or comment. Provide your contact information and someone from our school will get back to you very soon.
Safety Information
In order to protect the health and safety of employees and students, those who access Pasco County School locations must self-screen for symptoms and other risk factors of COVID-19. If you answer yes to any of the questions, you should NOT be on a school campus or in a district office. The screeners are accessible on our Covid-19 Screeners page.
Help us celebrate our staff and tell us something wonderful they did!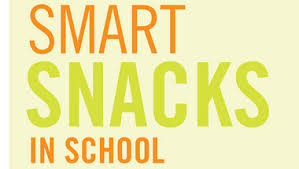 Due to District Policy, food for celebrations must now be purchased through the Cafeteria. The SAES Cafeteria has provided a list of Smart Snacks for celebrations. You may order online by selecting the Celebrations Menu on the left side of the Menu website or contact...
read more
Health, Wellness, and Funfest at R.B. Cox Elementary Saturday, April 2nd from 9 AM - Noon  Health Fair Flyer
Spring Picture Day at SAES is on March 23rd! DIRECT LINK to for ordering: https://vando.imagequix.com/g1000909631#login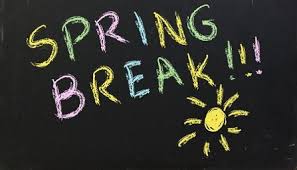 Students last day of the 3rd Quarter is Friday, March 11th.  Students will return Tuesday, March 22nd.  We hope everyone has a safe and restful Spring Break.