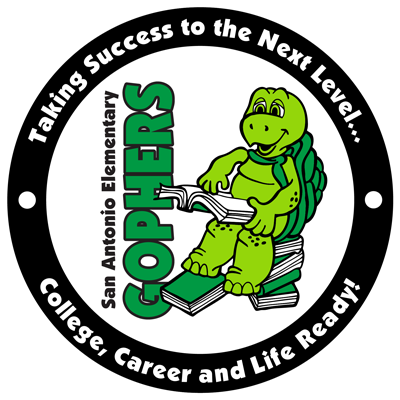 San Antonio Elementary School
Principal: Kimberly Anderson
Assistant Principal: Donna College
32416 Darby Road
Dade City, FL 33525
Phone: (352) 524-5300
Fax: (352) 524-5391
Help us celebrate our staff and make a Staff Shout Out!
FSA Reading for all 4th and 5th graders will take place on Wednesday, May 1st and Thursday, May 2nd.  FSA Math for all 4th and 5th graders will take place Monday, May 6th and Tuesday, May 7th.FSA Math for all 3rd graders will take place Wednesday, May 8th and...
read more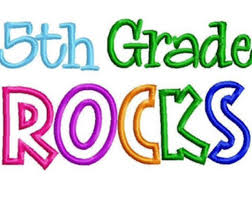 Wednesday, May 22nd Field Trip to Sea World Tuesday, May 28th Moving On Ceremony at Pasco Middle School 10:00-12:30 Friday, May 24th 5th Grade vs. Staff Kickball Game
Come join us Friday, May 10th for Muffins with Mom.  The event will take place in the SAES cafeteria from 8:45-9:20.  All students must be supervised by an adult until school begins.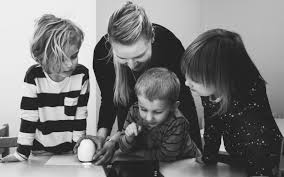 We love our Teachers at San Antonio!  Show how much you appreciate your child's teacher during the week of May 13th-17th.