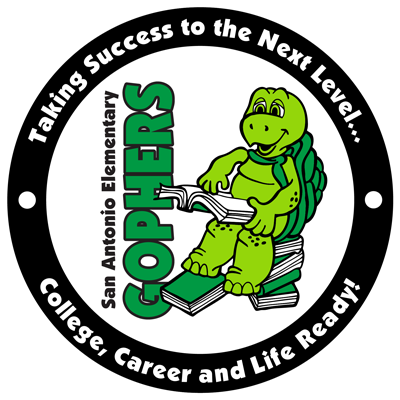 San Antonio Elementary School
Principal: Kimberly Anderson
Assistant Principal: Donna College
32416 Darby Road
Dade City, FL 33525
Phone: (352) 524-5300
Fax: (352) 524-5391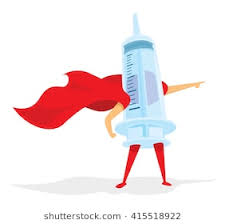 Healthy Schools will be providing the Flu vaccine at SAES on December 12th.  If your child has not already received the vaccine this school year and you would like for your student to receive it at school, please complete the consent or go online to...
read more
The Department of Health Dental Van will be at San Antonio beginning Monday, December 3rd to provide a dental assessment, oral hygiene instructions, fluoride varnish and place protective sealants for all 2nd through 5th graders at no cost to the parent.  Dental...
read more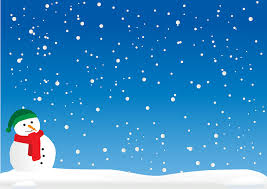 Our school will be closed Monday, December 24th- Monday, January 7th.  January 7th is a Teacher Planning Day.  Students return on Tuesday, January 8th.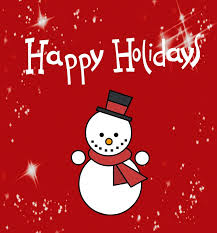 Dress up each day next week to celebrate the Winter Holidays.  Monday- Dress like an Elf; Tuesday- Dress like a Reindeer; Wednesday- Santa Hat Day; Thursday- Wear your most AMAZING Winter Sweater; Friday- Wear your Holiday Socks