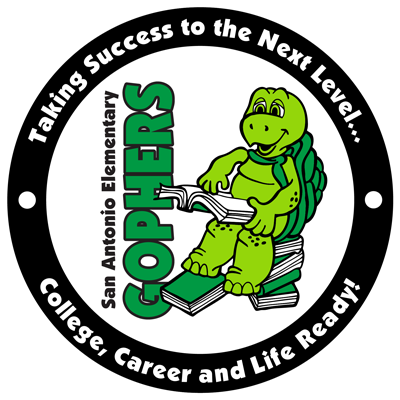 San Antonio Elementary School
Principal: Kimberly Anderson
Assistant Principal: Donna College
32416 Darby Road
Dade City, FL 33525
Phone: (352) 524-5300
Fax: (352) 524-5391
Help us celebrate our staff and make a Staff Shout Out!
The Department of Health Dental Van will be at SAES from October 28-31st.  They will be providing an oral health program to all students at no cost. A Licensed Dental Hygienist will be providing a dental assessment, oral hygiene instructions, fluoride varnish and...
read more
No plans for dinner.......come support San Antonio Elementary School on Wednesday, October 30th at Al's Pizza.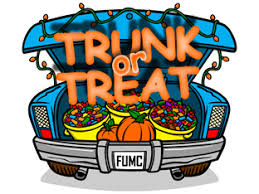 PTO is hosting Trunk or Treat on Friday, October 25th from 6:00-8:00.  This event is free to all SAES students.  There will be games, prizes, and refreshments for sale.  We can't wait to see everyone there!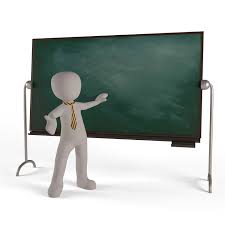 1st Quarter Teacher Planning Day is Monday, October 14th.  There is no school for students.  PLACE is open.