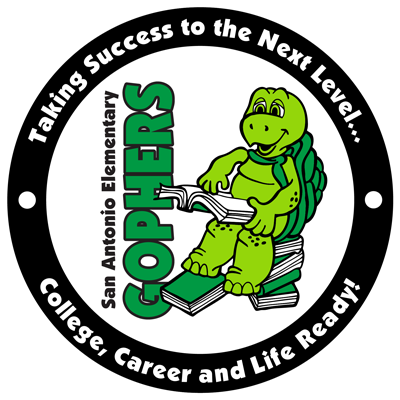 San Antonio Elementary School
Principal: Kimberly Anderson
Assistant Principal: Donna College
32416 Darby Road
Dade City, FL 33525
Phone: (352) 524-5300
Fax: (352) 524-5391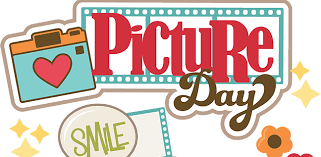 Fall Picture Retakes are Wednesday, October 24th from 10:00-11:00.  Picture Day Order Form
read more
Eureka Math Information Night Thursday, October 18th at 5:30 pm.  Join us in the media for information about the math curriculum you child is learning.
read more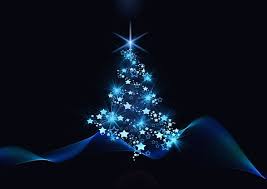 Our 2nd-5th graders will perform at the Winter Concert, "Christmas Through the Eyes of a Child" on Wednesday, December 12th beginning at 6:30.  The location of the event will be Pasco Middle School's Auditorium.  Click here for more...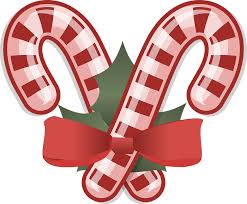 PTO is holding its annual Cookies with Santa event on Thursday, December 6th from 5:30-7:30.  Cookies and hot cocoa will be served and students can take pictures with Santa Claus. Beginning at 6:20 a reading of T'was the Night Before Christmas with our guest reader,...