SAN ANTONIO ELEMENTARY SCHOOL
32416 Darby Road • Dade City, FL 33525
Phone: (352) 524-5300 • Fax: (352) 524-5391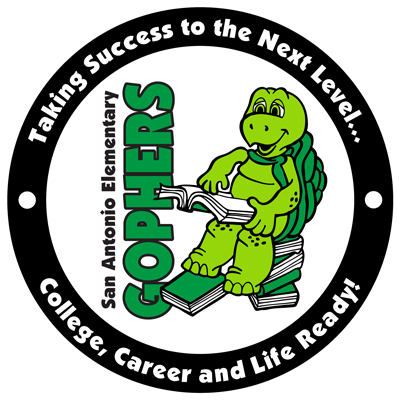 San Antonio Elementary
Principal: Kim Anderson
32416 Darby Road
Dade City, FL 33525
Phone: (352) 524-5391
Questions?
Have a question or want to provide feedback? You're in the right place! Let's Talk! is designed to streamline communication by giving you a central location to submit a question, concern, or comment. Provide your contact information and someone from our school will get back to you very soon.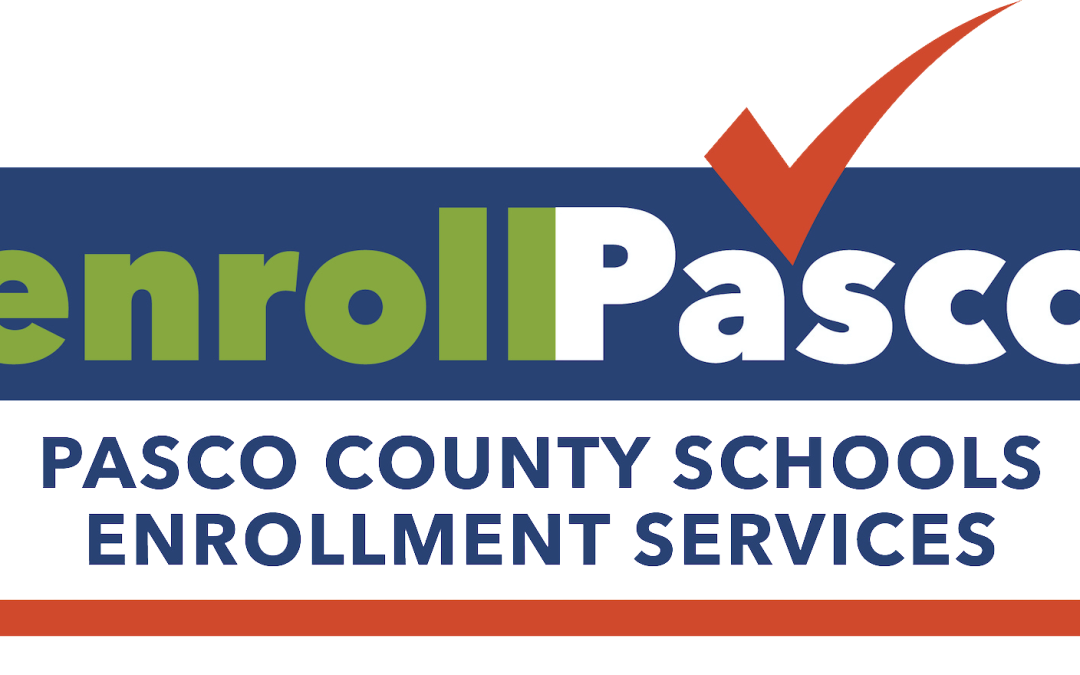 Are you ready to enroll at a Pasco County School? Visit the Enrollment Services webpage at www.pasco.k12.fl.us/enrollment and complete all enrollment activities.
read more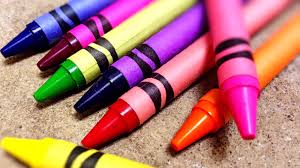 Get an early start to your school supply shopping!
read more